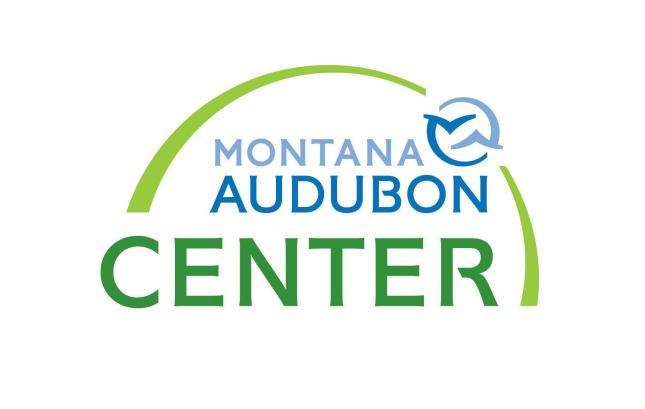 Montana Audubon Center Activities
Join fellow birders for events at the Montana Audubon Center, 7026 South Billings Blvd., Contact us at 406-294-5099.
Description: Restoration Saturday
When: Sat, September 11 and September 25, 9 am – 12:00 pm
Summer is the best time to make progress on our 54 acre site of reclaimed gravel pit. We're looking for individuals who are ready to get their hands dirty as we continue our restoration efforts. Our 2021 efforts include new wildflower fields, native tree and shrub planting, algae removal, and much more.
Description: Morning Bird Stroll
When: Sat, September 11, 8:30 am – 10:00 am
Enjoy a morning stroll by the river and learn a few birds along the way. Great for beginning birders. Binoculars and guidebooks available to check out.
Advance registration REQUIRED by clicking here
Suggested donation $10/adults, $5/students, or FREE for members
Description: Weekend Wonders Family Program
When: Sat, September 18, 9:30am – 11:00am Theme Migration
These naturalist-led programs are designed for all ages of explorers. Every month features a different topic that will get you and your family outdoors, learning about the plants and animals in our big backyard. Join us this month for an investigation and exploration of the Yellowstone River watershed. Bring your sense of curiosity and dive into the wild world of watersheds at the Center!
Suggested donation $5/person, FREE for members
Advance registration REQUIRED
Description: Open House
When: Sat, September 18, 11:00 am - 1:00 pm
Come down to explore and enjoy the great outdoors. Ask a naturalist your essential questions about animals and plants. Borrow field guides, insect nets, and binoculars. Or get in a canoe and explore the ponds, weather permitting (Suggested donation $10/canoe or free for members).
Description Walk with a Naturalist
When: Tue, September 28, 6:30pm – 8:00pm
Join us to make observations, follow our curiosity, and share naturalist knowledge with each other. Each month we'll explore a different natural area in and around Billings. Please bring any naturalist tools you like to use (binoculars, field guides, magnifying glasses, journals, etc.). We'll also have some equipment you can borrow.
Suggested donation $5-10/person. Advance registration is required