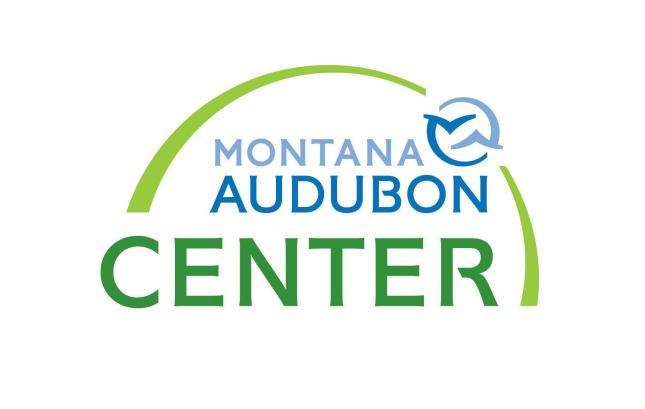 Montana Audubon Center Activities
Join fellow birders for these events at the Montana Audubon Center, 7026 South Billings Blvd.
Description: Morning Bird Stroll
When: Saturday, October 12, 8:30am – 10:00am
Enjoy a morning stroll by the river and learn a few birds along the way. Great for beginning birders. Binoculars and guidebooks available to check out. Families welcome!
$10/person, $5/students, members free
Description: Harvest Fest Scavenger Hunt
When: Sat, October 12, 10am – 3pm
Where: Terakedis Fine Art and Jewelry, 112 N Broadway suite b, Billings, MT 59101, USA
Stop by to play during the Harvest Fest downtown! Explore the gallery looking for birds and habitats that match the clues on your game card. We'll have prizes for those that get bingo.
Free and open to the public!
Description: Full Moon Night Hike
When: Sat., October 12, 7:00 p.m. - 8:30 p.m.
Discover the world outdoors at night. Over cocoa and tea, we'll talk about nocturnal animals and their special adaptations for life in the dark. Then we'll go for a hike in search of these denizens of the night. Bring warm layers, a flashlight, and good walking shoes.
Advance registration required. $10/pers​on, $5/members and students, free for children under 12
Description: Weekend Wonders Family Program
When: Sat, October 19, 9:30 a.m. - 11:00 a.m.
These naturalist-led programs are designed for all ages of explorers. Every month features a different topic that will get you and your family outdoors, learning about the plants and animals in our big backyard.
The Yellowstone River begins in Wyoming and flows close to 700 miles across Montana before merging with the Missouri River in North Dakota. This month we'll learn all about this majestic river that runs right through our backyard.
$5/pe​rson or FREE for members
Description: Outdoor Skills Expo
When: Sat, November 2, 9:30am – 11:30am
Join MSU-Billings' Outdoor Adventure Leadership Program for this family-friendly outdoor skills exposition. Learn all the essentials you need to get outdoors hiking and camping.
Free for all! Advance registration preferred