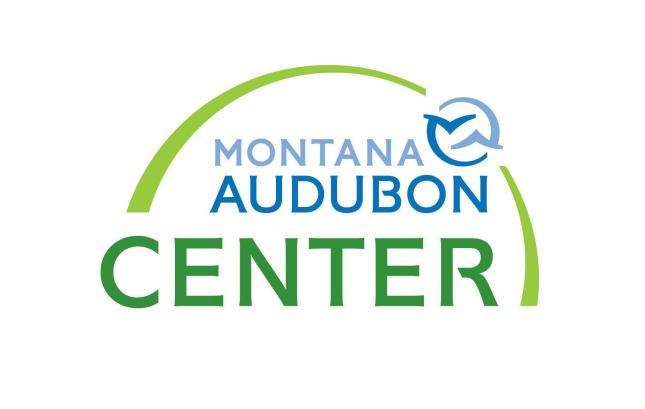 Montana Audubon Center Activities
Join fellow birders for events at the Montana Audubon Center, 7026 South Billings Blvd., Contact us at 406-294-5099.
Description: Early Morning Bird Stroll
When: Sat, February 13, 8:30am – 10:00am
Enjoy a morning stroll by the river and learn a few birds along the way. Great for beginning birders. Binoculars and guidebooks available to check out.
This month we'll talk about the Christmas Bird Count and how you can participate in this long tradition of recording annual bird sightings for science.
Advance registration REQUIRED. Suggested donation $10/adults, $5/students, or FREE for members
Description: Weekend Wonders Family Program
When: Sat, February 20, 9:30am – 11:00am
These naturalist-led programs are designed for all ages of explorers. Every month features a different topic that will get you and your family outdoors, learning about the plants and animals in our big backyard.
Theme: Animals in Winter
Suggested donation $5/person, FREE for members. Advance registration REQUIRED.
Description: Open House
When: Sat, February 20, 11:00am – 3:00pm

Come down to explore and enjoy the great outdoors. Ask a naturalist your essential questions about animals and plants. Borrow field guides, insect nets, and binoculars. Or get in a canoe and explore the ponds, weather permitting (Suggested donation $10/canoe or free for members).
Description: Owl Prowl
When: Sat, March 6, 4:00pm – 5:30pm
Come learn all about owls and the amazing adaptations that allow them to be skilled hunters and denizens of the night. We'll talk about the different species of owls that live in the area, and go for a hike to look and listen for them. Please bring a mask and a flashlight.
Suggested donation $5/members, $10/non-member, and free for children under 12
Advance registration is required