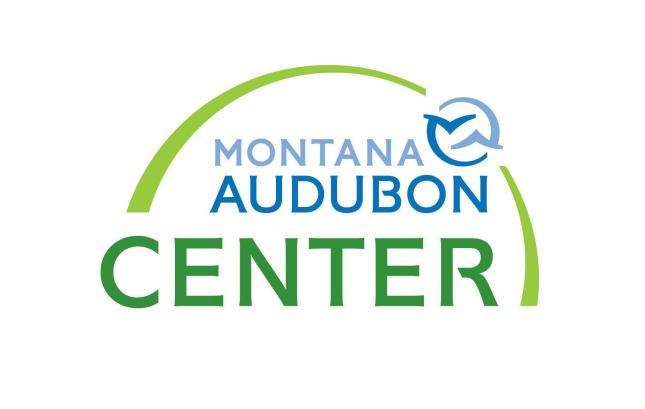 Montana Audubon Center Activities
Join fellow birders for these events at the Montana Audubon Center, 7026 South Billings Blvd.
When:
Sat, January 5, 2019, 9:30am – 11:00am

Description: Coffee Walk with a Naturalist
Join us for a cup of coffee and a nature ramble. These easy to moderate walks focus on observing and learning about the natural world. Designed for adults and older children. This month we'll explore the geological story of the Greater Yellowstone Ecosystem. Several major events shaped the landscape around us - from the mountain building forces of faults to the scouring activity of glaciers. We'll travel through time as we discuss the formation of the landscape from the close-by Rims to the distant Beartooth Mountains.
When:
Sat, January 12, 2019, 8:30am – 10:00am
Description: Morning Bird Stroll
Enjoy a morning stroll by the river and learn a few birds along the way. Great for beginning birders. Binoculars and guidebooks available to check out. Families welcome! $10/person, $5/students, members free
When:
Sat, January 19, 2019, 11am – 3pm
Description: Open House
Come explore and enjoy the great outdoors! Ask a naturalist your essential questions about animals and plants. Borrow a free nature knapsack with field guides, insect nets, and binoculars. Rent a canoe and explore the ponds ($10/hour per canoe or free for members)
When:
Sat, January 26, 2019, 2pm – 4pm
Description: Bat House Building
If you've ever been on one of our summer Bat Night Hikes, you know that we have clouds of bats hanging around our ponds. This spring, we plan to install a few bat houses on our property to improve their habitat options. Come get handy with us as we build bat houses for both the Montana Audubon Center property and for homeowners that want to exclude bats from their attics. All materials will be provided. Please bring a cordless drill and caulk gun if you have them.
Free! Registration required.
Workshop provided in partnership with Montana Fish, Wildlife & Parks and the Montana Wildlife Federation.