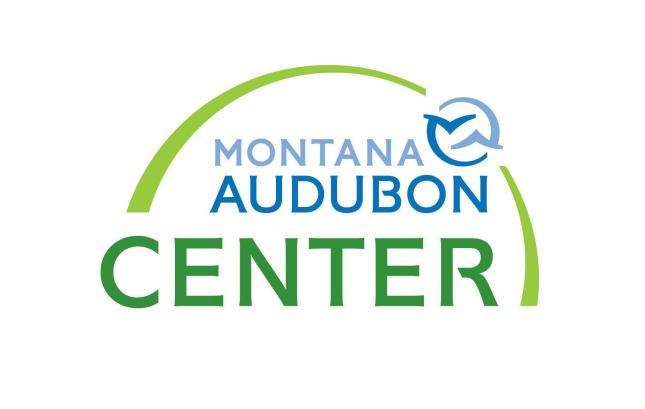 Montana Audubon Center Activities
Join fellow birders for these events at the Montana Audubon Center, 7026 South Billings Blvd.
Description: Morning Bird Stroll
When: Sat, January 11, 8:30am – 10:00am
Enjoy a morning stroll by the river and learn a few birds along the way. Great for beginning birders. Binoculars and guidebooks available to check out. Families welcome! This month our morning bird stroll coincides with the Christmas Bird Count, an annual citizen science effort that gathers data about bird distribution and abundance. Join us to contribute your observations to decades of research!
$10/person, $5/students, members free
Description: Weekend Wonders Family Program
When: Sat, January 18, 9:30am – 11:00am
The theme this month is Lost in the Woods. Have you ever wandered off the trail and looked up to discover that you were lost? Being able to find your way using landmarks, a compass and map is a critical outdoor skill. We'll learn how to use a compass, and then test our skills with an orienteering course.

These naturalist-led programs are designed for all ages of explorers. Every month features a different topic that will get you and your family outdoors, learning about the plants and animals in our big backyard.
$5/pe​rson or FREE for members
Description: Open House
When: Sat, January 18, 11am – 3pm
Come explore and enjoy the great outdoors! Ask a naturalist your essential questions about animals and plants. Borrow a free nature knapsack with field guides, insect nets, and binoculars. Rent a canoe and explore the ponds ($10/hour per canoe or free for members)