Wild Birds Unlimited Billings is pleased to offer Richard Crossley ID Guides
Richard Crossley is an internationally acclaimed birder, photographer and award winning author of "The Crossley ID Guide" series, which includes The Crossley ID Guide Raptors, The Crossley ID Guide Waterfowl and The Crossley ID Guide Eastern Birds. Richard's ID Guides show the birds from many different perspectives, near, far, flying, sitting, in the water, on land, all while in their natural habitat.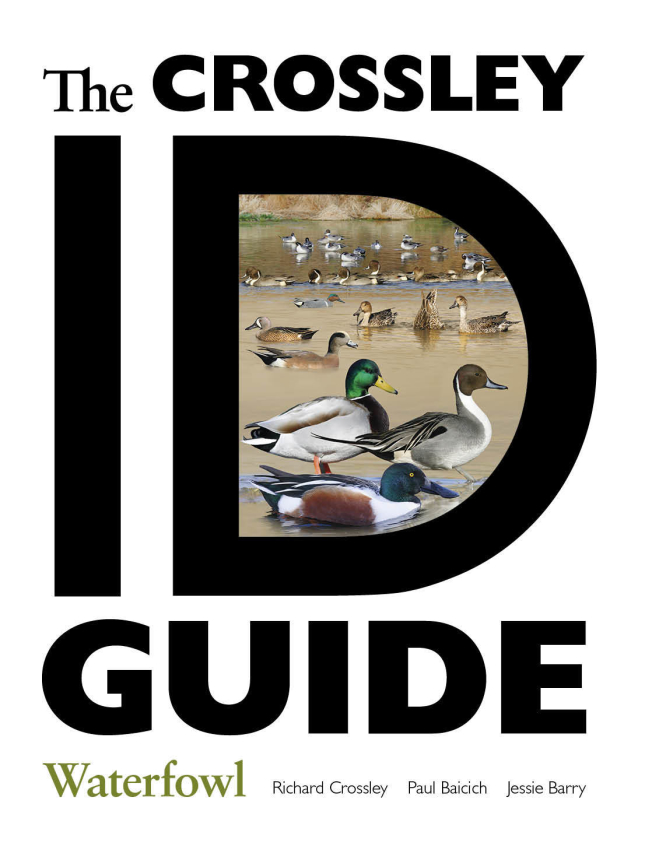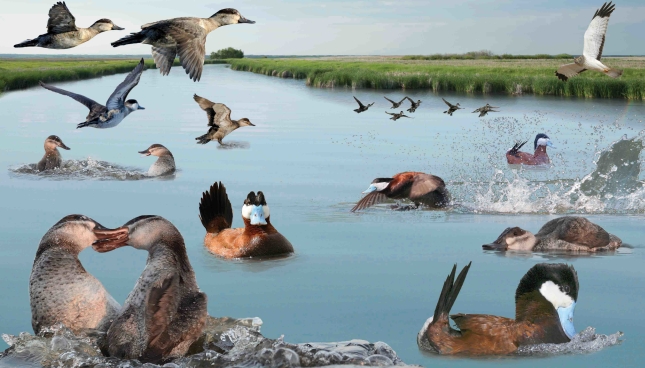 Stop by Wild Birds Unlimited and purchase one of the Crossley ID Guides!